At TruSummit Insurance we strive to use our abilities as your insurance professionals to help and protect you and your business. As part of our mission, we have been able to partner with another excellent small business, The Jobson Group Inc., to give you access to professional HR Services without the expense of having a full-time employee.
The Jobson Group, Inc.
As a Trusted Advisor, The Jobson Group enables business leaders the ability to minimize employer risk, contain cost and improve productivity through practical approaches to attracting, selecting, developing and retaining talent.
From start-ups to medium-sized companies, the difference between building a profitable and sustainable business versus ineffectiveness involves people. The Jobson Group can be your essential HR Business Partner and help you stay on a sustainable path.
Services Offered
**Outsourced HR**
**Risk Management**
**Employee Retention & Engagement**
**Workforce Planning & Talent Management**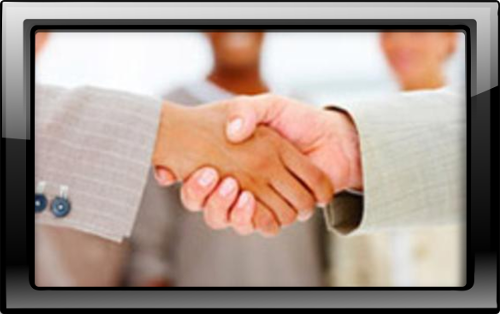 Bruce Jobson
HR Philosophy
Our focus is to provide executive level human resources expertise with the highest degree of commitment, professionalism, and integrity to client companies. We assist organizations to achieve their goals through pragmatic people strategies tailored to their changing business needs.