TruSummit Insurance is excited to be able to use our resources to help this extraordinary causes and these amazing animals! We are so thankful for our clients because without them we would not be in business.
---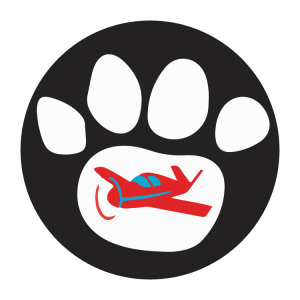 Pilots N Paws® is a 501(c)(3) non-profit organization.
The intent of Pilots N Paws is to provide an environment in which volunteers can come together and arrange or schedule rescue flights, overnight foster care or shelter, and all other related activities.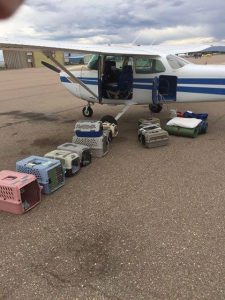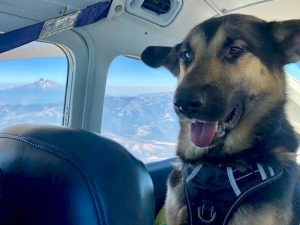 ---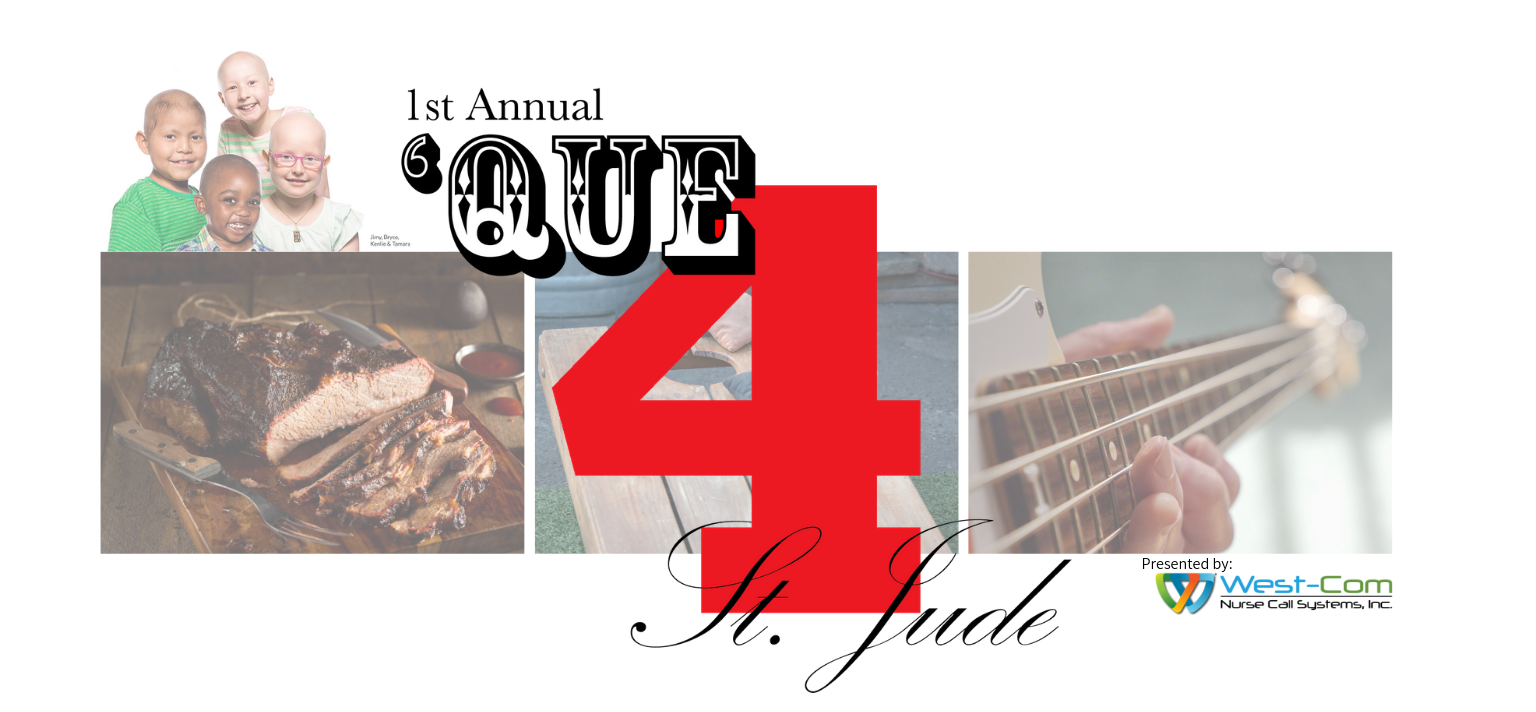 Brandon Long and our Sales Manager Scott Ramsey created, organized, and ran 'Que 4 St. Jude to raise money for St. Jude Children's Research Hospital. We are proud to be a title sponsor and to do our small part to help!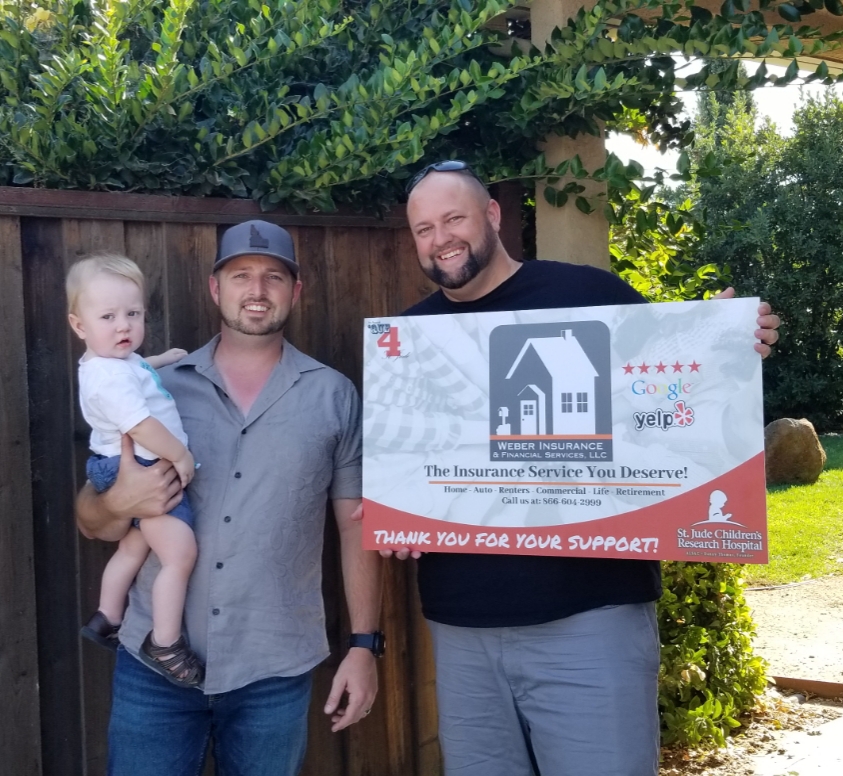 ---

There are only 6% women in aviation! Girls Love To Fly is a non-profit to help grow the women aviation community. They give out scholarships to women aviators to help with training to get employment in the field of aviation.

---
Concord American Little league
We have had the pleasure of cheering on to victory and sponsoring these young athletes! (Grant Weber & Scott Ramsey are shown below)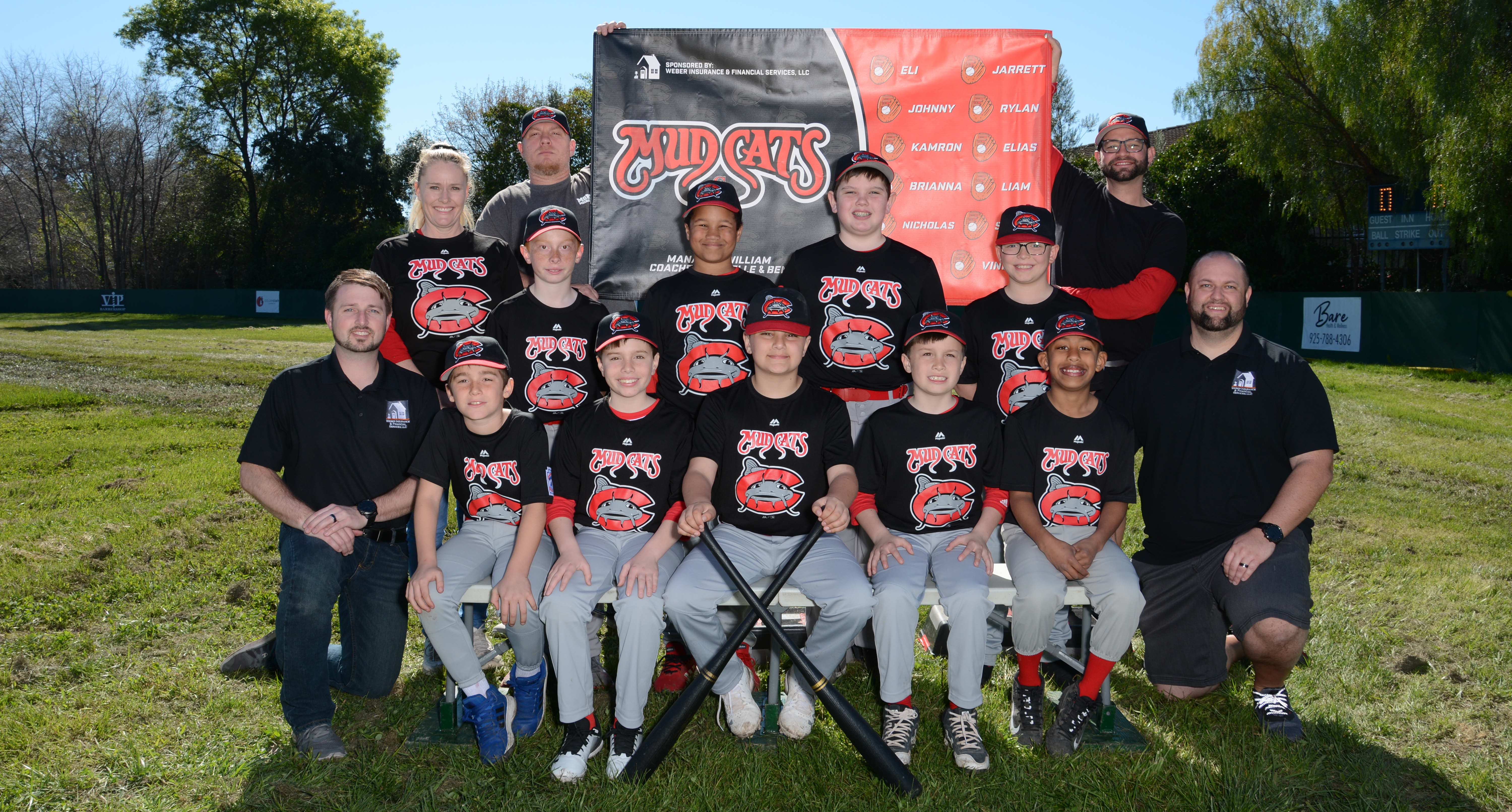 ---
We Are Better Together
We use revenue from the agency to give back, from Little League to Puppies. By having 1 or 10 insurance policies with us, together we can do more good for the community!