Accounting & Bookkeeping Services
At TruSummit Insurance we strive to use our abilities as your insurance professionals to help and protect you and your business. As part of our mission, we have been able to partner with another excellent small business, Benders Accounting, to give you access to professional Accounting and Bookkeeping Services without the expense of having a full-time employee.
Benders Accounting
Benders Accounting provides a wide range of services to individuals and businesses in a variety of industries. At Benders Accounting, we strive to meet each client's specific needs in planning for the future and achieving their goals in an ever-changing financial and regulatory environment.
Services Offered
**Bookkeeping**
**Payroll Services**
**Assistance and Advise on Tax related matters**
**Income Tax Preparation**
**Taxpayer Representation**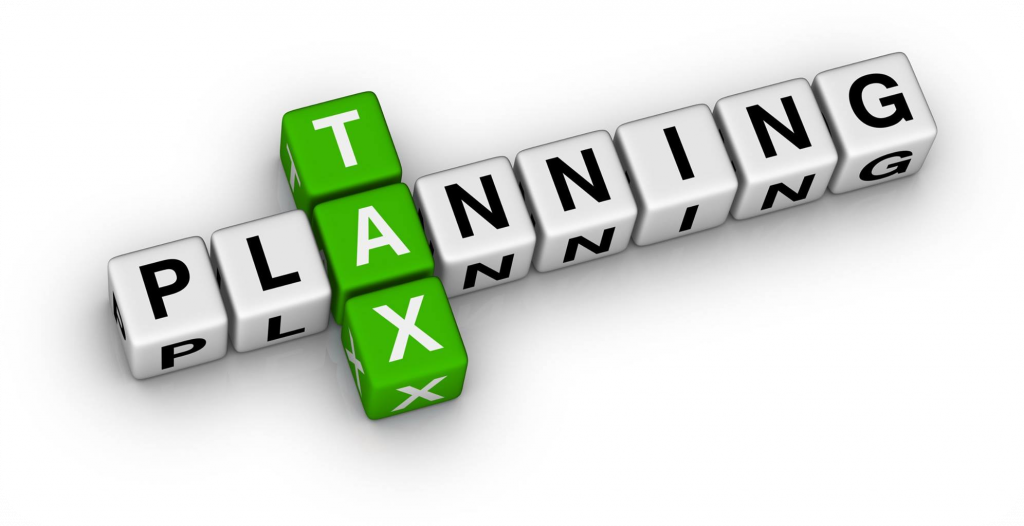 Genean Benders

Genean Benders is a family woman. She is blessed to be married to her soul mate and have two wonderful sons. Another considerably great blessing is her career. Genean has earned her Associate and Bachelor Degrees in Business and her Master of Accounting Degree. She is also a licensed Enrolled Agent and has over 10 years of experience in the accounting field. Genean treats her clients as family and cares about their personal and financial well being. Genean has always been a frugal person, trying to make her financial resources stretch. Therefore, she strives to be an affordable resource for others.
Phone: 866-604-2999 x200
Email: Accounting@insurance4assurance.com